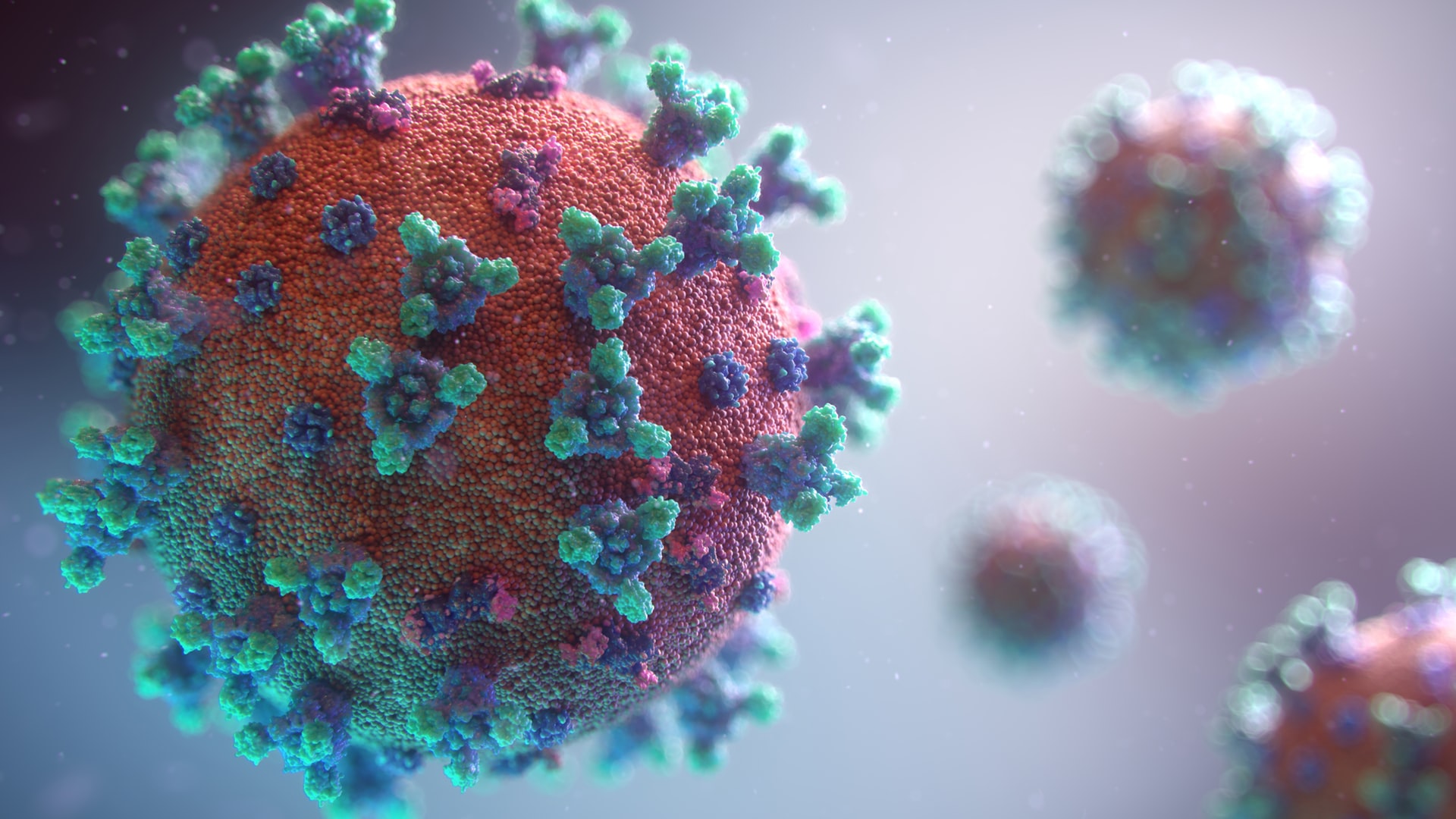 許多人擔心斷食會增加感染武漢肺炎感染的機會,但這只是猜測,因為沒有實例可以佐證,以下是我的看法。
斷食影響的是新陳代謝,不會直接影響病毒感染或免疫能力。但是對於糖尿病及其他重大疾病等高危險族群,如果透過斷食可以有效控制血糖,那麼理論上(未經證實)斷食是有用的。
一旦被感染,身體就會自然的停止進食,這就是我們都遇過的「斷食本能」。重感冒時,食慾自然降低,不想吃東西,血糖因此穩定,同時啟動交感神經來抗抵感染,這可能是身體自我保護的反應。因此斷食理論上(未經證實)有助於抵抗病毒感染,而且沒什麼副作用。
有些人在兩天的斷食後皮質醇會增加,這有可能抑制免疫力。皮質醇上升是活化人體的一環,對免疫力的實際影響其實不明。有人指出,武漢肺炎的某些嚴重案例,是自身免疫系統過度反應所引起,也就是細胞素風暴。而長時間斷食下,稍微降低免疫力,能避免這情況。但是這都只是推測。
因為目前沒有任何研究可用,我只能夠根據臨床經驗來推測如何斷食抗疫:
36小時內的斷食可能有用。
超過36小時的斷食應該不影響。
如果生病,包括武漢肺炎,請傾聽身體的聲音。如果餓就吃,請吃;不餓就不吃。
如果沒有生病,就繼續原訂的斷食計畫。
如果覺得不適,就立即停止斷食。
注意安全
來源The Fasting Method電子報,2020-3-18
Photo by Fusion Medical Animation on Unsplash
英文原文
Fasting and COVID-19
A lot of people are worried about how fasting affects the risk of COVID-19 virus infection. The truth is there is no good information on this subject at all, so everything is a matter of speculation.
Here's my take on it:
Fasting mostly affects metabolism and therefore does not directly affect the risk of viral infection or immunity. However, the people at highest risk of severe disease are those with high blood sugars and other medical conditions. If fasting allows you to manage those metabolic diseases better, then it is logical to assume (but not proven) fasting may help in this case.
In any infection, the body has a natural reaction to stop eating. This is called the 'fasting instinct' and we've all experienced it. When we get a bad cold, the last thing we want to do is eat. Our appetite is naturally suppressed, and we fast. This presumable is part of the body's protective response to lock down the available blood sugar and to activate the sympathetic nervous system to support the fight against the infection. So, it is logical to assume (but not proven) fasting may help (somewhat) against any viral infection, but at the least it won't be harmful.
There have been some people who have noticed during longer fasts (>48 hours) cortisol increases and this may suppress immunity. This increased cortisol is part of the general activation of the body, along with other hormones like growth hormone and norepinephrine, so the net effect on immunity is unknown. Further, some have pointed out some of the severity of COVID-19 is due to the overreaction of the body's own immune system (called a cytokine storm) and a mildly depressed immune response over longer fasting may actually be protective. However, the net effect of all these theoretical concerns is unknown.
So, based on my clinical experience only, since no studies are available, here are my best guesses at what to do about fasting with COVID-19:
Fasting for less than 36 hours is likely neutral to slightly beneficial.
Fasting for greater than 36 hours is likely neutral.
If you become sick with any illness, including COVID-19, listen to your body. If you feel hungry, eat. If you do not feel hungry, do not eat.
If you are not sick, continue whatever fasting regimen you planned to do.
If at any point, you feel things are getting worse, stop immediately.
Stay safe,
Dr. Jason Fung
更新
---